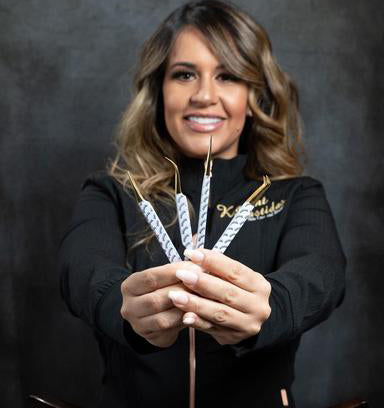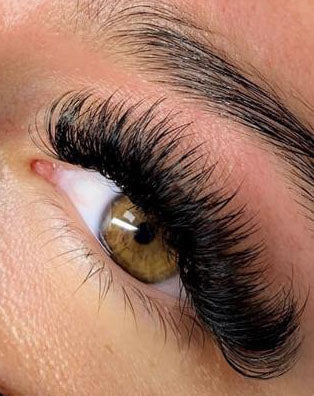 Have A Questions?
We have the answers
The technician will provide you with the necessary instructions for post-treatment eyebrow care, depending on your skin type. During the next 7 days you should avoid, as far as possible, activities that may cause sweat, as well as public swimming pools, dusty environments and extreme sun exposure.
The first time usually takes 1 to 1.5 hours. The review between 0.5 and 1 hour.
The client will feel some discomfort. They often compare it to waxing. If we compare the pain of microblading with that of micropigmentation, the latter is the same or even more painful.